Comprehensive Counseling Services
for Better Well-Being
At Garson Counseling our guiding belief is that "we all make sense." Our troubling feelings and behaviors are not inexplicable and unchangeable facts but are, instead, understandable reactions to life's challenges. We further believe that, when we understand these patterns, we can move through our triggered, uncontrolled responses and assume command of our lives.
We fully understand how challenging life can be and the frustration that occurs when, despite our best efforts, we cannot create the outcomes we long for. But we also know that, with focus, persistence – and the judicious use of the exciting and varied approaches to healing and growth that psychotherapy offers – a more vibrant and satisfying life is possible.
In addition to traditional "talk" therapy, we use a wide wide variety of tools and techniques to deal with life's most pressing issues. These include: Imago and Emotionally Focused Therapy to help couples transform their relationships; Gestalt Therapy and Mindfulness Techniques to uncover and heal life's deepest wounds; EMDR and Neuro-Emotional Technique (NET) to deal with trauma, abuse, and substance use.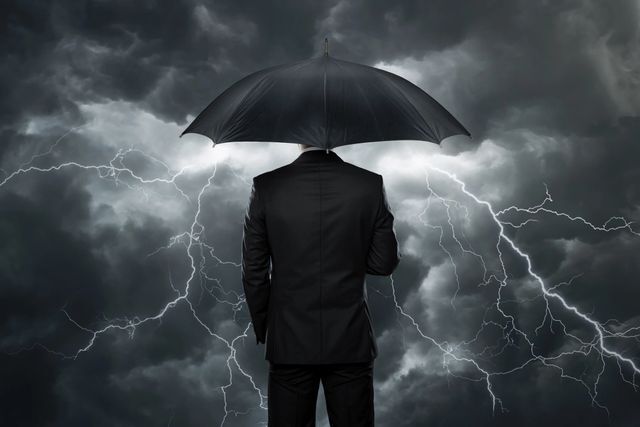 Individuals
People feel trapped by the pressures of daily living, deeply compromising their sense of well-being – and their relationships – in the process. The result: an epidemic of anxiety, depression, dissatisfaction, and malaise. Garson Counseling offers a wide range of techniques for quieting symptoms. We also highlight the life-altering potential of choosing – as opposed to having circumstance – define your life.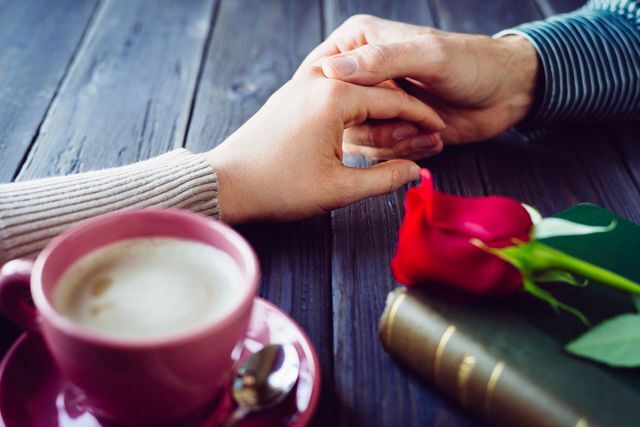 Couples
Your romantic relationships matter – and matter a lot. For this very reason, your spouse has a unique "ability" to express his or her displeasure in ways that are painful and traumatic. The result – conflict, frustration, fear, misgivings, and doubts. But effective intimacy skills – deeper sharing, increased acceptance, more effective negotiating – can be taught and learned.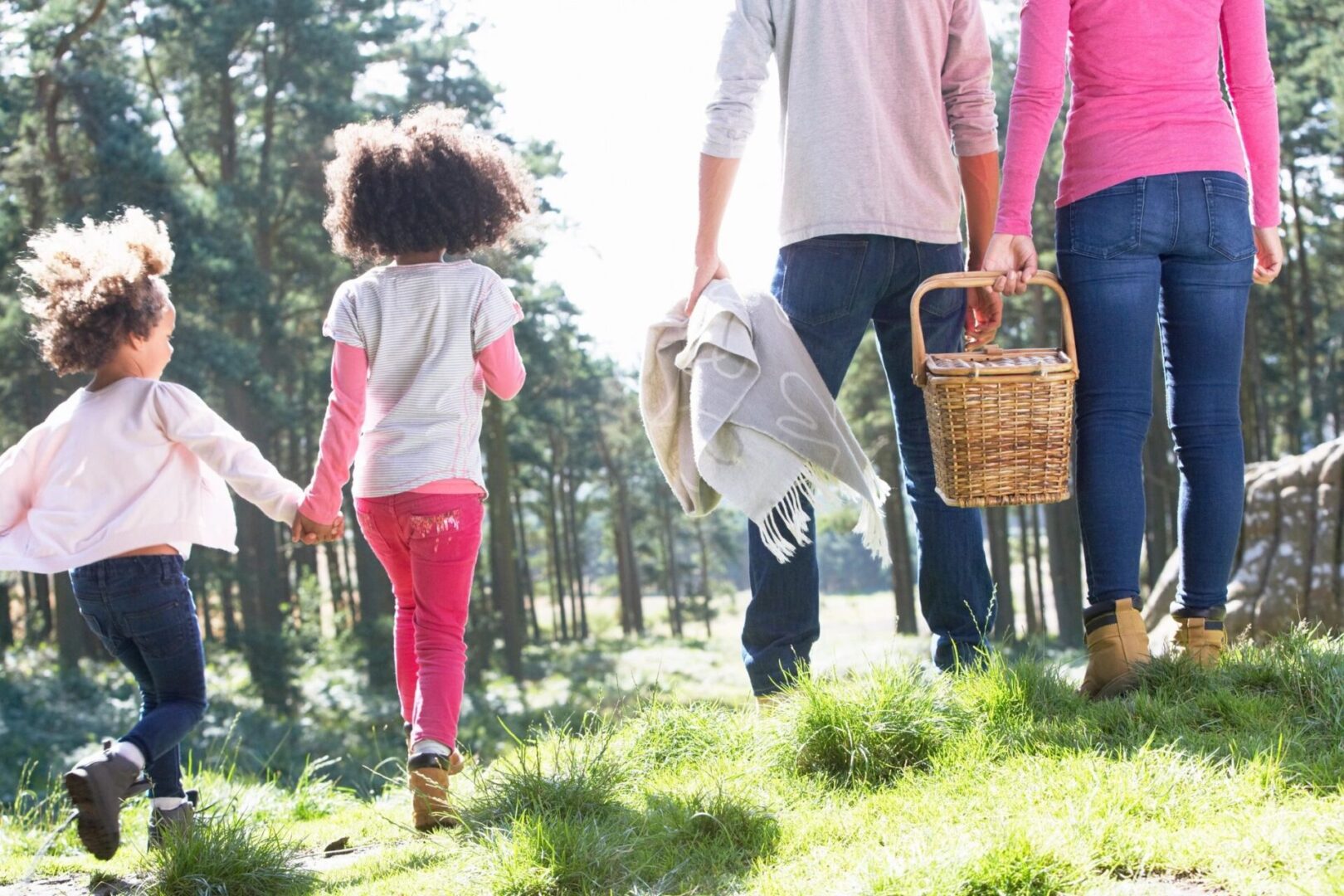 Families
Family dynamics can often be challenging. Whether you have a traditional or non-traditional family, we can help. In family therapy, our counselors foster a safe environment where everyone can talk more openly about their thoughts and feelings.